CWDA 2019 Annual Conference
October 16-18, Monterey Conference Center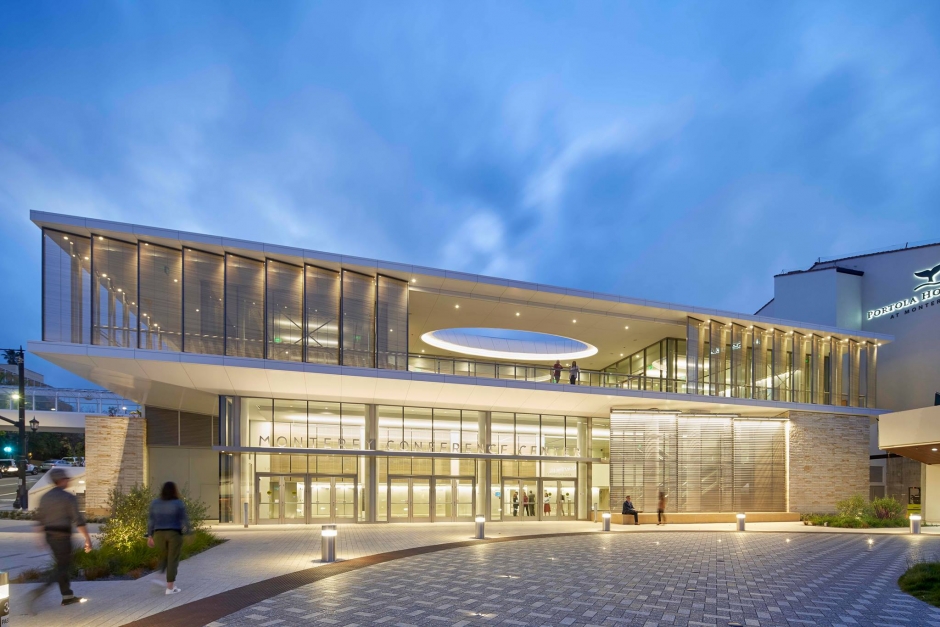 CWDA is pleased to inform you of our 2019 conference, October 16-18, at the newly remodeled Monterey Conference Center, along with our partner hotels the Monterey Marriott and the Portola Hotel & Spa at Monterey Bay. Registration is now open! This location along the waterfront in downtown Monterey will bring incredible networking opportunities for you and your attendees.
CWDA's annual conference provides a unique opportunity to meet with human services leaders from all 58 counties in one place. Our 1,000 attendees are eager to share best practices, learn new technologies and business systems and improve service delivery for the millions of children, families and individuals through our human services programs.
For more information on accommodations, agenda, and other logistics visit the CWDA 2019 Conference website.
If you are interested in sponsoring the 2019 conference, please contact Lori Oates at BTF Enterprises, at lori@btfenterprises.com.
Related Links